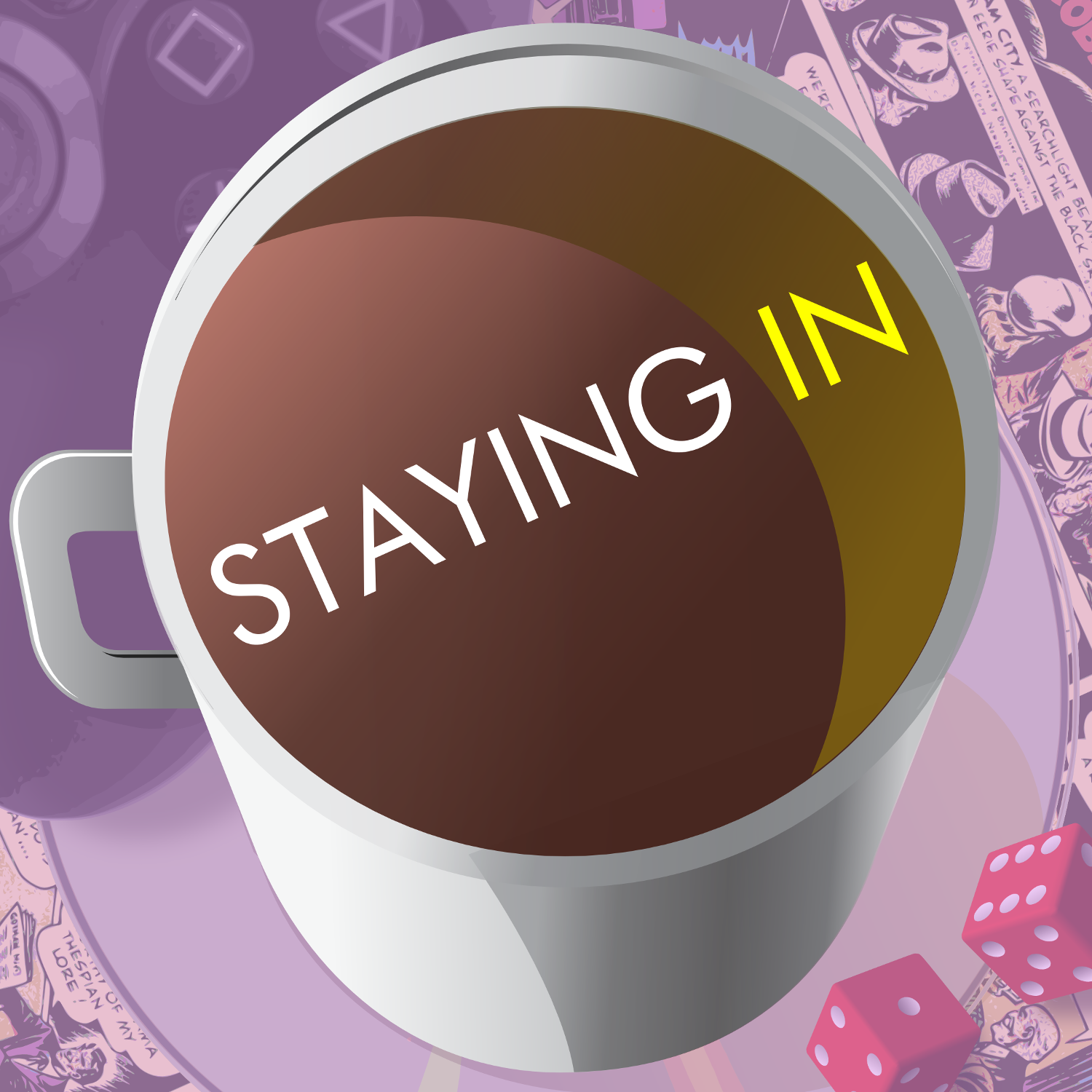 Everyone remembers Kuri Kuri Mix, right? Sure you do! Just as well, as we'll refer to it when talking about A Way Out, the latest game from those folks at Hazelight Studios. And on the subject of making a getaway, we've also been playing various entries in the Exit: The Game series, which are essentially tabletop game escape rooms.
Elsewhere there's a whole bunch on the Games Media Brit List Awards, which we went along to and where we had a lovely time. A big Staying In Pat On The Back to our pal Adam Rosser from BBC Radio 5 live for his win in the podcast and radio category, and congratulations too to our Kris for managing to eat an entire pizza during the event.
We continue to get to grip with our thoughts on Magic: The Gathering Arena, partly in relation to the latest set of Dominaria cards, but also in relation to indestructible horses. And then there's Deadpool 2, an excellent film that you should definitely turn up late to.
All this, plus a full ten minutes of discussion about rocks, with Dan (@ThisDanFrost), Kris (@DigitalStrider), Peter (@XeroXeroXero), and Sam (@MrSamTurner).
And you know what REALLY rocks? Transparency. Which is why we always tell you that we occasionally use Amazon affiliate links in these descriptions. You can find out all about what they are right here.
If you want to ask us a question which we'll bring up on a future podcast, then drop us a line via Twitter, Facebook, or e-mail, all the details for which are here.
For links to topics covered - https://stayingin.podbean.com
Find us on Twitter - @StayingInPod
Find us on Facebook - @StayingInPodcast
Find us on Steam - http://store.steampowered.com/curator/28314572/
Find us on BoardGameGeek - https://boardgamegeek.com/boardgamepodcast/41888/staying