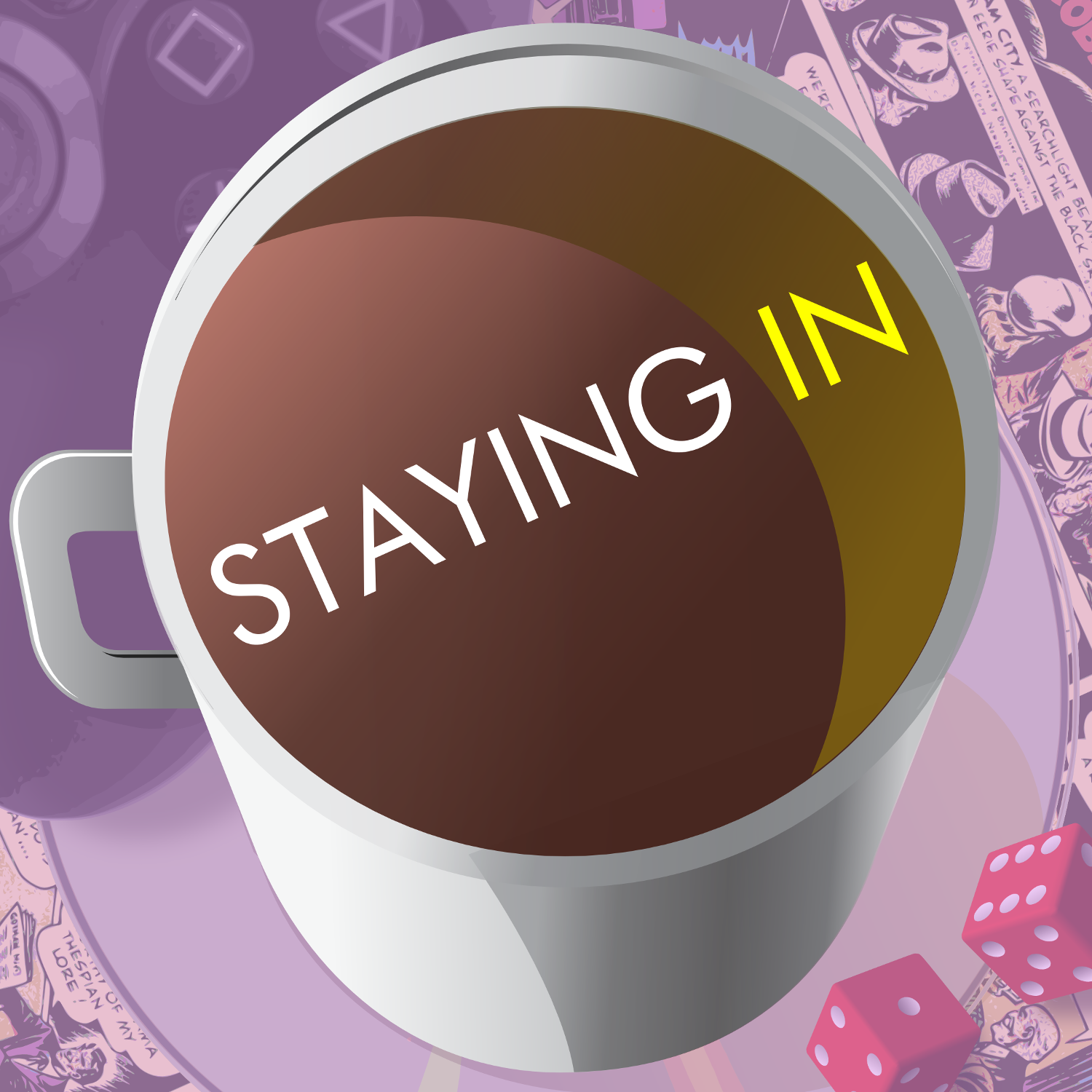 00:00 - Kris's "discrete toolbox" and "top half jobs".
06:22 - Board game order woes, why the board game industry gets so slapdash so regularly, and the marketing funnel.
14:51 - Abzû, scuba diving, meditative games, and having a little cry at a lottery advert.
30:54 - Marvel's Spider-Man, how Peter Parker and New York are intertwined, and being a comic book hero.
41:50 - Our regular Listener Question comes via e-mail from Rebecca this week, who asks "what's your perfect Sunday?"
49:28 - Yes, you should buy Megaquarium, and no, puns about cheese don't make you big or clever.
All that, plus a very special mustard yellow chair, with Kris (@DigitalStrider), Peter (@XeroXeroXero), and Sam (@MrSamTurner).
For links to topics covered - https://stayingin.podbean.com
Find us on Twitter - @StayingInPod
Find us on Facebook - @StayingInPodcast
Find us on Steam - http://store.steampowered.com/curator/28314572/
Find us on BoardGameGeek - https://boardgamegeek.com/boardgamepodcast/41888/staying